Chakachak - The NextGen Laundry App
Welcome to the future of laundry App
Introducing our cutting-edge laundry app, revolutionizing the way you take care of your laundry needs. With seamless integration and user-friendly features, laundry day has never been this effortless. Simply schedule a pickup with a few taps on your smartphone, and our professional team will collect your clothes from your doorstep.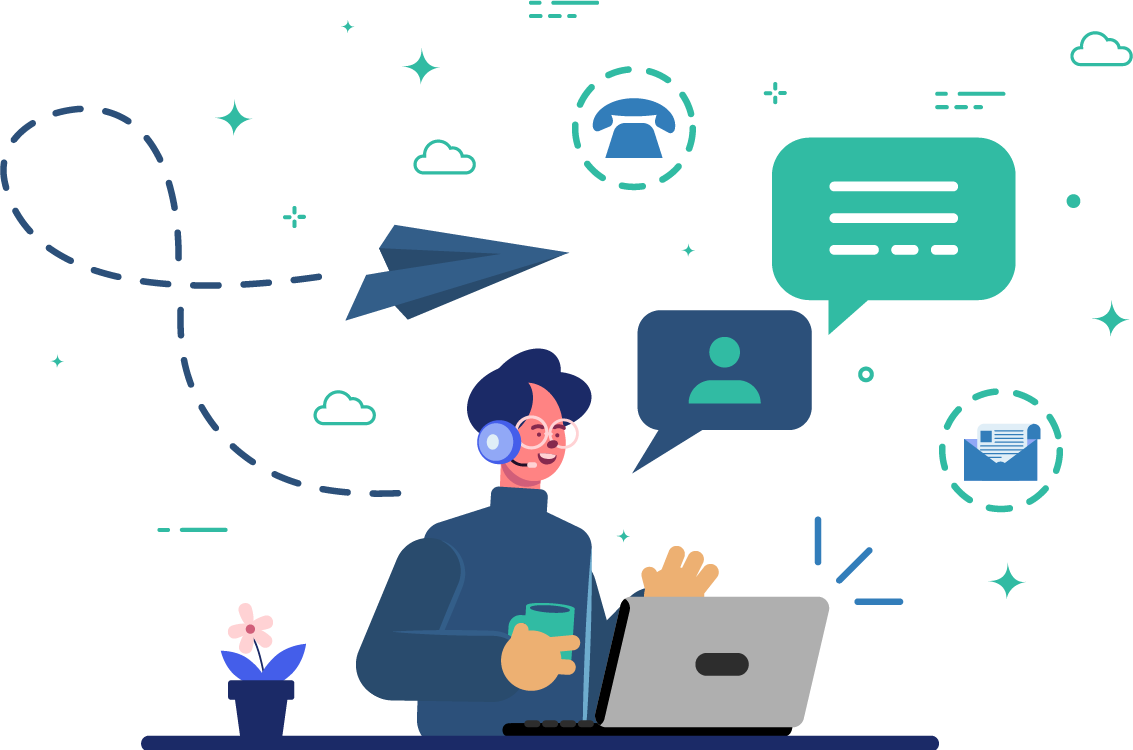 Why choose ChakaChak laundry app??
Choosing our laundry app offers a host of compelling reasons to simplify and enhance your laundry experience.
Our app brings laundry services right to your fingertips. You can schedule pickups and deliveries at your preferred time and location, eliminating the need for trips to the laundromat.
Say goodbye to spending hours on laundry. Our app streamlines the entire process, from pickup to delivery, allowing you to focus on more important tasks or enjoy your free time.
Our team of skilled professionals ensures that your clothes receive top-notch cleaning and care, leaving them fresh, soft, and ready to wear.
Tailor the laundry process to your preferences. Choose your preferred detergents, fabric softeners, and folding styles, ensuring your clothes are treated just the way you like.
Stay informed at every step of the process with real-time updates on your laundry's status. Track its progress from pickup to delivery, giving you peace of mind.
Our app ensures secure and hassle-free transactions, with various payment options available for your convenience.
We are committed to eco-friendly practices, using sustainable detergents and energy-efficient processes to minimize our environmental impact.
Our dedicated customer support team is always available to assist you with any queries or concerns, ensuring a smooth and pleasant experience.
Enjoy competitive and transparent pricing, with no hidden fees. Our app provides value for money while offering high-quality services.
The app's intuitive design makes navigation effortless, ensuring a seamless experience for users of all ages.
Count on our app for consistent and reliable laundry services, with prompt pickups and on-time deliveries.
We prioritize hygiene and follow stringent safety measures to ensure the cleanliness of your clothes and maintain a safe environment for our staff and customers.
Endpoint management solutions typically offer a wide range of features designed to efficiently manage and secure devices within an organization's network.
Features of the ChakaChak Laundry App
Our app's intelligent scheduling system allows you to set pickup and delivery times that suit your busy lifestyle. Whether it's a one-time pickup or recurring service, you have complete control over when and where your laundry is collected and delivered.
Customize the care for each item in your laundry. From delicate fabrics to specialty garments, our app lets you select specific cleaning preferences, ensuring every piece receives the attention it deserves.
Take advantage of our visual inventory feature, where you can snap pictures of your laundry items and add them to your order. This intuitive system ensures nothing is missed and lets you keep track of your clothes effortlessly.
Kya apake kapado ko laundry ki zarurat he?
Endpoint management plays a critical role in fixing big bugs and vulnerabilities in an organization's network. to know more about endpoint management, contact us.
We look forward to hearing from you!
Do you have a question that we can help to answer? Our team is ready to assist you.
Schedule a demo with our team to help determine if VCANTECH Certificate Manager is the right solution for you.
What is a laundry app?
A laundry app is a mobile application that allows users to schedule laundry services, including pickup, cleaning, and delivery of their clothes and garments.
How do I download the laundry app on my device?
You can download the laundry app from the respective app store for your device, Search for the app name, click on "Install" or "Download," and follow the prompts.
How do I schedule a laundry pickup using the app?
After installing the app, open it, create an account or log in, select your preferred pickup time and location, add your laundry items, and confirm the order.
What types of laundry services does the app offer?
The app typically offers services like regular washing, dry cleaning, ironing, folding, and specialty garment care.
Is the laundry app available in my city/area?
Check the app's availability in your area by entering your location or zip code during the signup process.
What are the payment options supported by the app?
The app usually supports various payment methods, including credit/debit cards, mobile wallets, and online payment gateways.
Can I track the status of my laundry order?
Yes, most laundry apps offer real-time tracking, allowing you to monitor the status of your laundry from pickup to delivery.
Are there any discounts or promotions for new users?
Many laundry apps offer promotional offers or discounts for first-time users as an incentive to try their services.
How are my clothes cleaned and handled during the laundry process?
Laundry apps typically partner with professional cleaning services that follow industry best practices to ensure proper cleaning and care for your clothes.
What happens if I miss the scheduled laundry pickup?
If you miss the scheduled pickup, you may be able to reschedule through the app or contact customer support for assistance.
Can I customize the detergent or fabric softener used for my laundry?
Yes, some laundry apps allow users to specify their preferences for detergents and fabric softeners.
Can I provide special instructions for certain clothing items, stains, or preferences?
Yes, most laundry apps allow users to provide special instructions for specific garments or stains.
Is the laundry app available for both iOS and Android devices?
Yes, reputable laundry apps are often available for both iOS and Android platforms.
Can I reschedule or cancel a laundry pickup or delivery if needed?
Most laundry apps allow users to reschedule or cancel orders within a specific time frame before the scheduled pickup.
How can I contact customer support if I have questions or issues with my order?
Most laundry apps provide a customer support contact through the app or on their website.
Are there any loyalty programs or rewards for regular customers?
Some laundry apps offer loyalty programs or rewards for frequent users as a token of appreciation.
What do I do if there is an issue with my laundry order or delivery?
In case of any issues with your laundry order or delivery, contact customer support through the app for prompt assistance.