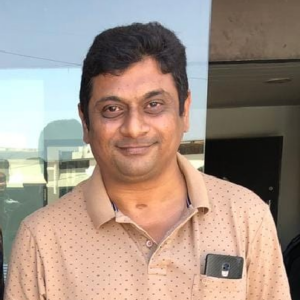 Chief Technical Officer
A trusted ally to Nipul Patel, Niraj Patel has been the guiding force himself. Dedicated, passionate, and a man who never says never, Niraj Patel is someone who works behind the scenes and ensures all the operational demands are met. He is the co-founder of the IT Company & Advertising agency along with Nipul Patel.
Specialty
Leadership Development
Training
Typi non habent claritatem insitam; est usus legentis in iis qui facit eorum claritatem investigat demonstraverunt lectores. Regere me lius facilisis at vero eros et accumsan et iusto odio.